women's issues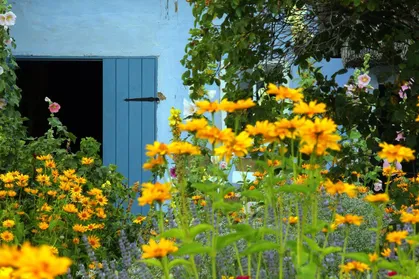 Women often prefer doing therapy with a female therapist because they naturally feel better understood and safe to open up. Women can recognize in each other the deep desire to be seen and understood. Often when a woman works with a female therapist, a deep trusting bond is formed. When a relationship is especially nurturing and supportive, it is possible to move forward and make choices that lead to greater empowerment. Sue Shepard, MFT is a compassionate, experienced therapist who has been working with women for over two decades on areas of tremendous vulnerability including depression, grief and loss, and childhood trauma.
It is not uncommon for women to struggle with some type of insecurity. The kind of childhood you had, past traumas, recent experiences of failure or rejection, loneliness, social anxiety, negative beliefs about yourself, perfectionism, or having a critical parent or partner can all contribute to insecurity. Insecurity affects women of all ages in any role of your life, whether it's in your career or as a mother, daughter, sister, wife or girlfriend. Doubts can come up about a range of feelings, including but not limited to competency, body image or self-worth. So many women ask themselves: Am I good enough? Is something wrong with me to feel this way?
During the therapy process, these issues are explored with the hope of experiencing a shift or an opening that allows you to see yourself from a different perspective. With therapy, you can learn to trust yourself more fully, have greater self-acceptance, and be more able to take risks in life to get more of what you want in work, family and relationships. Having more freedom can lead to more inner peace, happiness and fulfillment.