couples counseling
Do you feel unheard by your significant other? Do you no longer feel connected to your partner and/or does your relationship lacks intimacy? Are you unable to agree with your partner on parenting issues? Has your marriage experienced infidelity that left a deep and constant river of pain?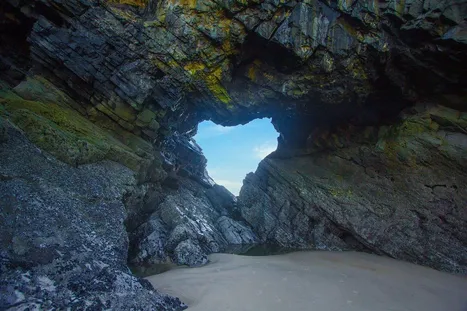 These problems need fixing, not ignoring. Couples counseling can help get your relationship back on track. Sue Shepard, MFT can offer guidance for dealing with the sensitive, painful issues that negatively impact your relationship.
Common marital/relationship problems faced by couples:
Poor communication
Unhealthy conflict resolution
Parenting disagreements
Infidelity and/or lack of trust
Financial issues
Lack of intimacy
Lying
Technology and social media overuse
Trying to change each other
Lack of appreciation
Selfish behavior
Anger issues
Keeping score
Unrealistic expectations


If you feel disconnected or frustrated about the state of your marriage but want to avoid separation and/or divorce, couples counseling allows you to reconnect with your partner and overcome the challenging issues you are dealing with.
Do not wait until your marriage is beyond repair to seek professional help. When the problems become unsolvable by your own attempts, it is a good idea to seek help. A skilled marriage therapist can be an ally to your marriage. If you are worried about the cost of couples counseling, trust me, it's cheaper than divorce.